The firm's Employment Law Practice focuses on advising employees and employers on a variety of issues that arise in the employment setting. The firm's practice also involves representing employees and employers in litigation in state and federal court, as well as with administrative claims and hearings. These hearings involve claims with the Connecticut Commission on Human Rights and Opportunities (CHRO), Workers' Compensation Commission, and the Department of Labor.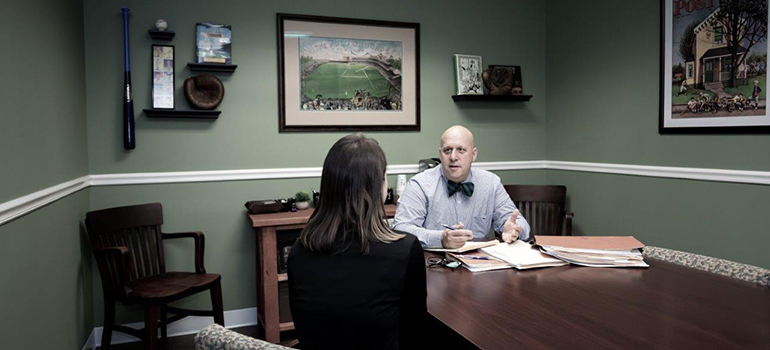 The firm's representation of employees also involves review of employment contracts, review of severance agreements, negotiations with employers with regard to these contracts and agreements, potential claims of discrimination, harassment and wrongful discharge, as well as any litigation or administrative proceeding stemming from the employee's relationship with his or her employer. We also represent senior executives and officers in terms of executive compensation.
The firm's representation of employers focuses principally on advice to avoid potential litigation. Such representation includes the drafting and revision of employee manuals, the drafting and review of other employment policies, and the drafting of employment, non-compete, nondisclosure, confidentiality and separation agreements. The firm advises its business clients on its requirements under laws such as the Americans with Disabilities Act (ADA), the state and federal Family and Medical Leave Act (FMLA), the Age Discrimination in Employment Act (ADEA), and a host of other state and federal anti-discrimination laws.
Additional Practice Areas
Motor Vehicle Accidents. Wrongful Death. Premises Liability. Malpractice. Uninsured Motorist/Underinsured Motorist Claims. Products Liability.
Breach of Contract. Business Torts. Unfair Trade Practices. Intentional and Negligent Misrepresentation. Officer, Member and Partnership Disputes.