Get the Best Legal Service
Ever
For each of the last 12 years, Attorney Hirsch has been selected by his peers as a New England Super Lawyer by Law & Politics magazine which utilizes an independent survey of approximately 13,000 attorneys and an intense research and validation process to select the Top 5% of attorneys in New England based on peer recognition and professional achievement.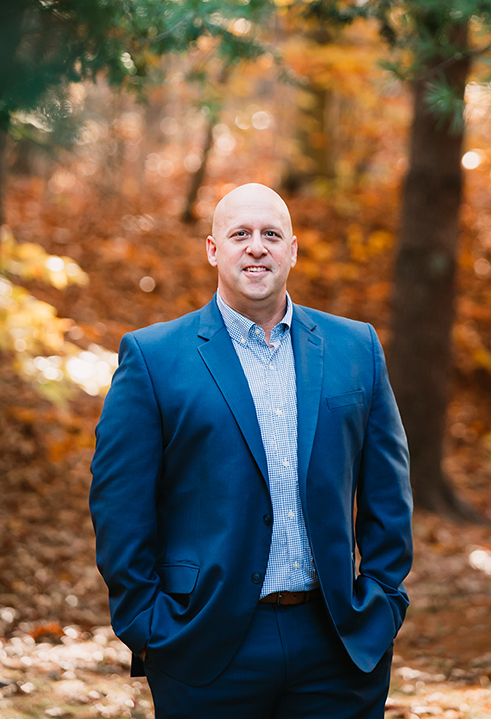 Prior to forming Hirsch Law LLC in 2004, Attorney Hirsch practiced in New York City and Connecticut for a Manhattan-based firm concentrating in medical malpractice defense. In the leading Connecticut case involving an HMO's liability for failure to authorize necessary medical treatment, Attorney Hirsch successfully argued before the federal court that despite preemption issues, an HMO could be subject to liability in state court under malpractice theories.
In 2000, Attorney Hirsch returned to Connecticut to practice exclusively in the state. He became affiliated with one of the state's most reputable firms, and during this time, Attorney Hirsch began to develop a reputation as a successful litigator and trial attorney.
Attorney Hirsch is admitted to practice before the state and federal courts of Connecticut and New York, including the United States Court of Appeals for the Second Circuit. He is a member of the Connecticut Trial Lawyers Association. Attorney Hirsch has been published on a variety of topics ranging from products liability to business torts. Attorney Hirsch has also served as an Adjunct Professor at Sacred Heart University, teaching Business Law to MBA students.
Along with his wife and three daughters, Attorney Hirsch lives in Monroe where he has been greatly involved with community and charity events of significant personal importance such as Think Pink Monroe, the Sprint for Monroe benefitting so many worthy causes, the Monroe Food Pantry and Minds in Motion.


A Few "Fun Facts" …
Favorite movie character.  Juror No. 8 (Henry Fonda in 12 Angry Men)
My ultimate playlist features.  Ray LaMontagne, Joshua Radin, David Berkeley, Gordon Lightfoot, David Gray and pretty much any singer/songwriter
What I do when not practicing law.  A lot of tennis, not enough golf!
Favorite food.  Anything my wife cooks.
Favorite vacation spot.  Sedona, AZ
Oddest trait.  Never had even a sip of coffee
Favorite sports teams.  Philadelphia Phillies and Denver Broncos
Favorite quote.  True character is doing the right thing when no one is looking.